Plaits: The Best A-List Braids
Posted on
Plaits are a real red carpet favourite right now. Whatever your face shape and style, there will be one to suit you in our round-up of the A-list best.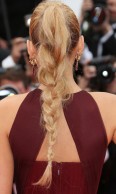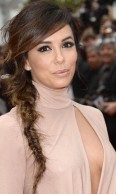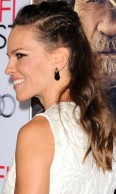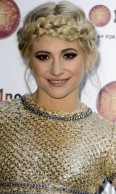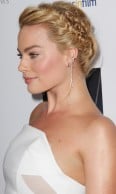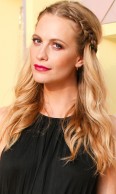 Maybe your fringe is playing up, you need to tackle a festival or holiday-related bad hair day, or you just want to keep your hair out of your face? Rock a classic boho-look halo braid, a la Poppy Delevingne and Florence Welch, for a low-maintenence look or for something a little more special, try Anna Friel's double fishtail halo plaits.

Or is your plaited look for the evening? French plaits have been hot property on the red carpet and at A-list parties, with Jessica Stam and Cara D rocking them with cocktail dresses. Fishtail plaits, too, are a favourite of the most glamorous stars, with Olivia Palermo regularly working them into her looks.
The award for the most impressive plaited hairstyle goes to Diane Kruger for her intricate 'do at the Oscars.

Check it out, and all the hottest celebrity plait ideas here...
Read more at http://www.instyle.co.uk/hairstyles/hair-trends/plaits-0#v22MMHRWDDxyo7Fw.99